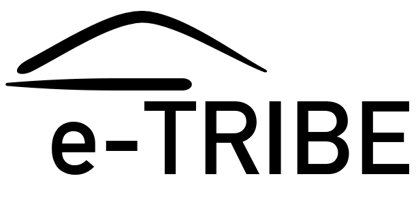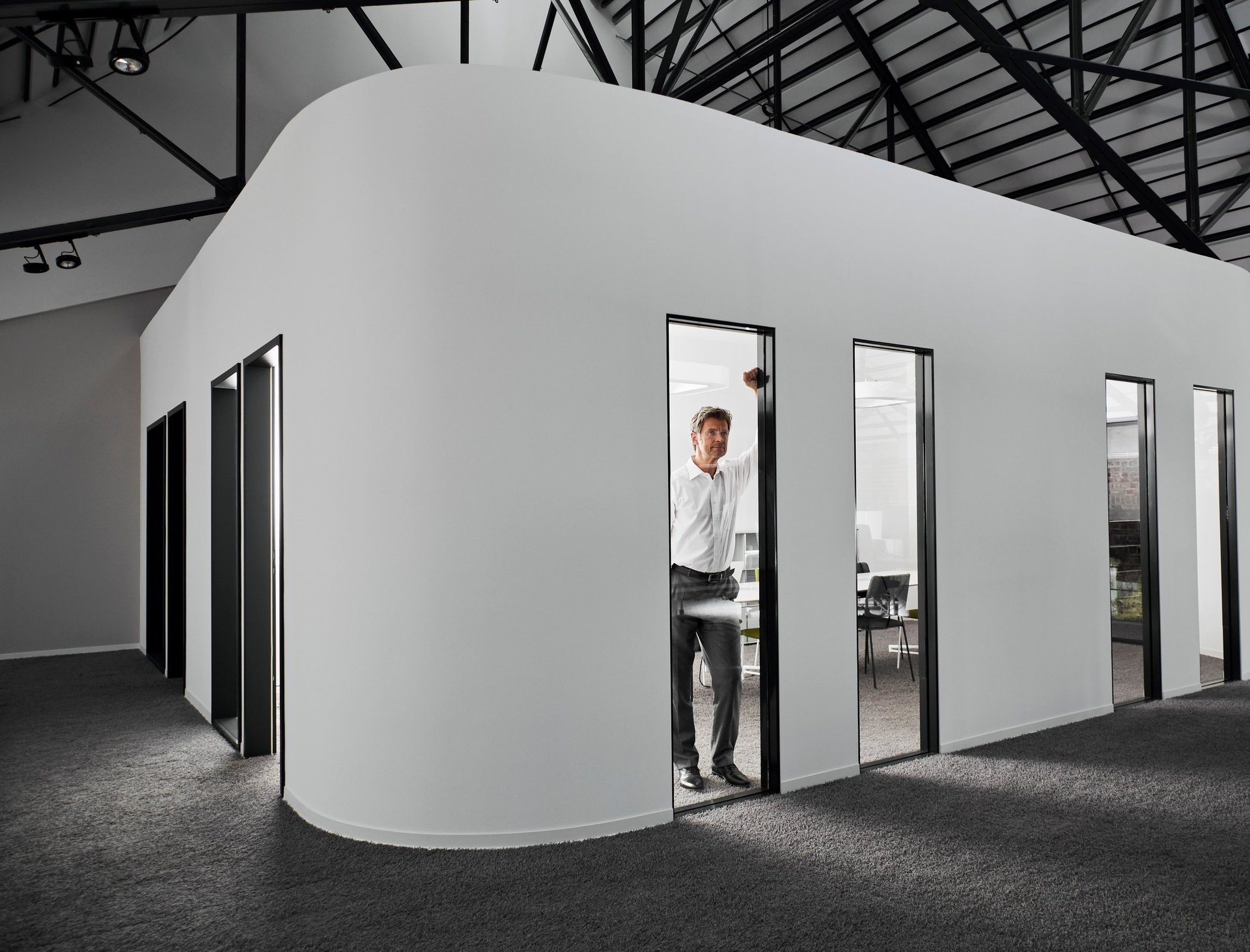 Welcome to the world of future Tribe
(e-TRIBE)
e-TRIBE is a professionally managed company built by technocrats who have experience in serving clients across the globe in multiple domains.
Being an ISO 9001:2015 and ISMS (ISO 27001:2022) certified engineering organization, we deliver world-class products and solutions.
Our capabilities and flexible engagement methods enable our clients to achieve competitiveness with improved efficiency and time-to-market timelines.
We assure application of technology and robust work planning methodology to ensure an effective global delivery model.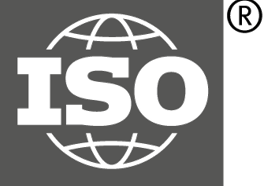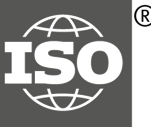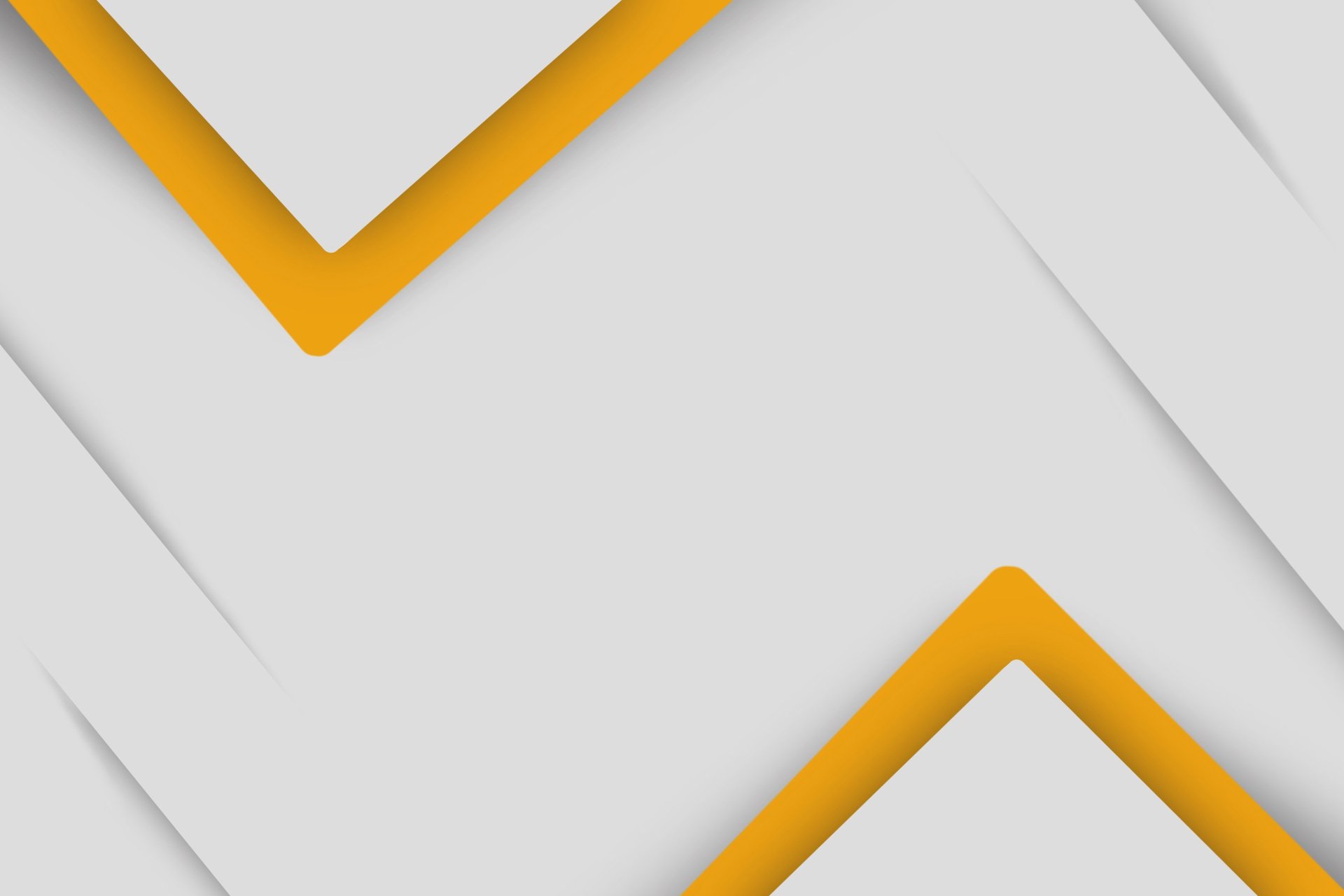 We prioritize our clients needs and strive to deliver solutions that exceed their expectations.
Customer-Centric Approach
Innovation and Excellence
We foster a culture of innovation and strive for excellence in everything we do.
We leverage technology and our robust work planning methodology to ensure efficient global delivery of our services and solutions.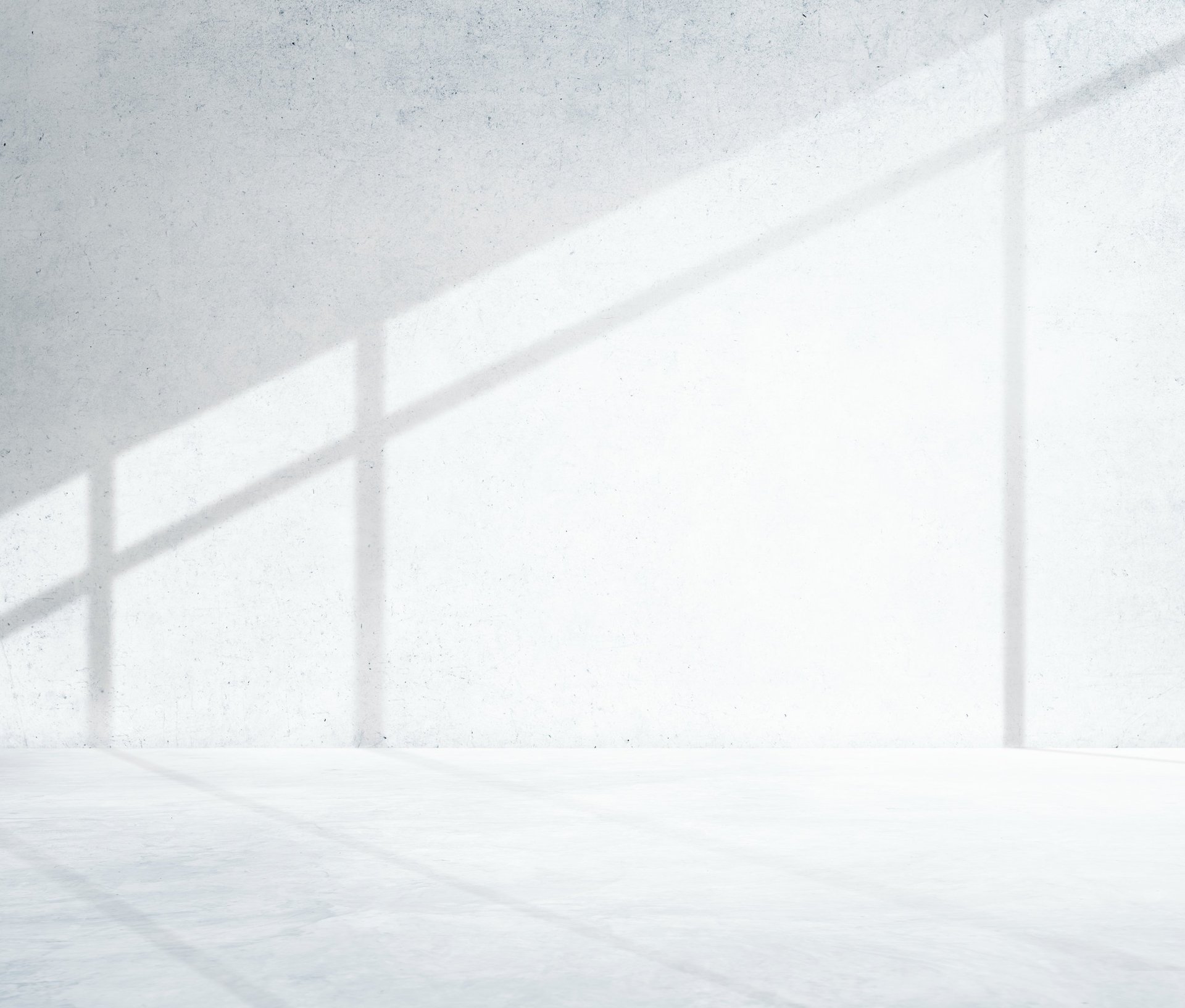 "End to End engineering" is our tag line.
Our philosophy is to "start small and grow along and deliver value" is deeply rooted into our culture systems and processes.
This uniqueness has made us a partner of choice for all our clients, where we have been part of their team. Our commitment to deliver value through Continuous improvement and Business excellence has been the core in driving very successful relationship with our clients.
We are committed to work with our clients on long term relationships, our strategic process oriented management approach of "we macro manage small many and micro manage vital few" has helped us in understanding the methodology and processes of the client and provide a best in class solution. This does not happen overnight and without valuable client support. Thanks to our client partners who had chosen us and hand-held and helped us to grow along with them.
Our Philosophy is to "Start Small, Grow along with Customer and Deliver Value"
Address
Große Gallusstraße 16- 18
60311 Frankfurt am Main